by G. Kunkel
No one likes riding a skibike covered in road grime first thing in the morning. Your snow pants get dirty, your gloves get dirty, and all that mag chloride can't be good for the bike either. Even CDOT advises washing ones vehicle to keep the mag chloride from rusting it.
After numerous requests, I've come up with a somewhat universal peg skibike cover. It will fit all makes and sizes of Lenz Sport. Nothing against other brands, it's just that there's a handy rack of 12 Lenz Sport sitting at Winter Park Resort for me to test it on.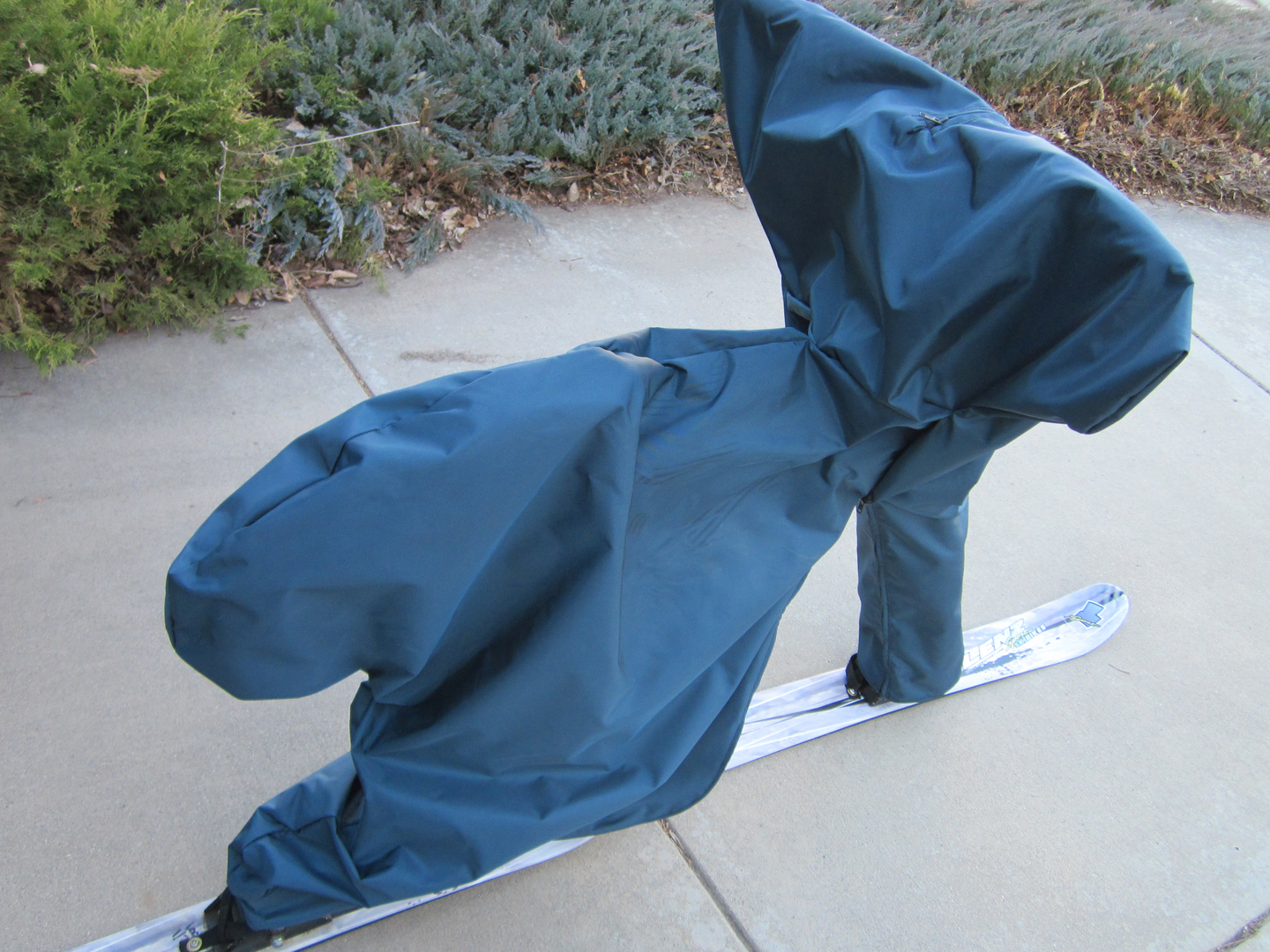 Peg ski bike cover
I'm sure that it will fit other brands and models of peg ski bikes. Send me your measurements.
As everyone likes different length handlebars, that is one measurement I'll need before I can make a cover. Could be a tight squeeze or not fit at all otherwise.
I'll be using 500D coated nylon canvas for durability. 1000D can be used for an additional cost. The cover uses one piece construction that zips on in minutes. Three #5 molded tooth zippers keep it in place. One in the front of the fork, one in back of the fork, and one underneath.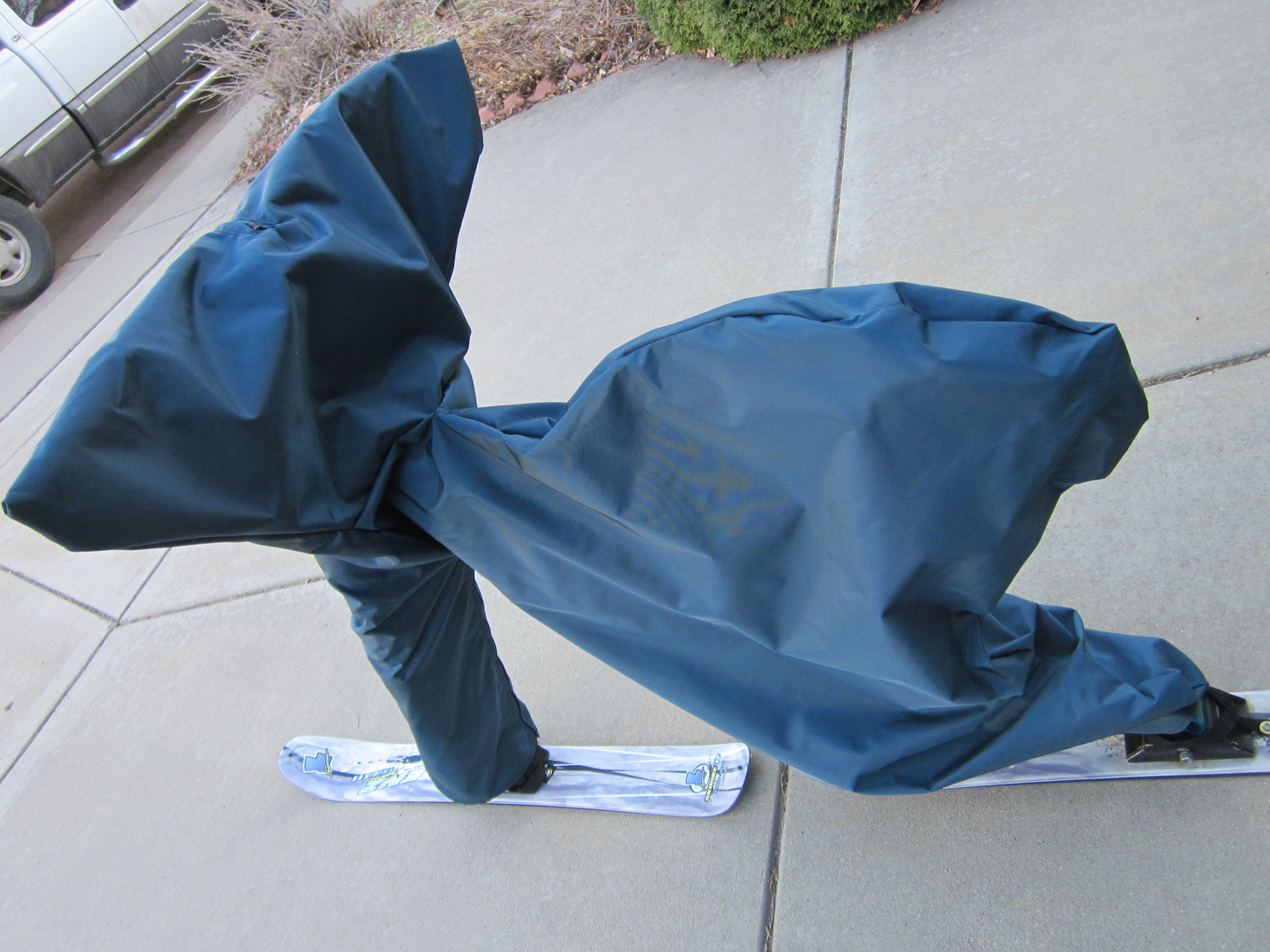 The covers are meant to be durable and last for years of use. They are designed to be used on rear hitch-mounted bike racks.
Covers are custom made. Choose your fabric color that Rockywoods.com has in stock. Sorry, only black color zippers are currently available.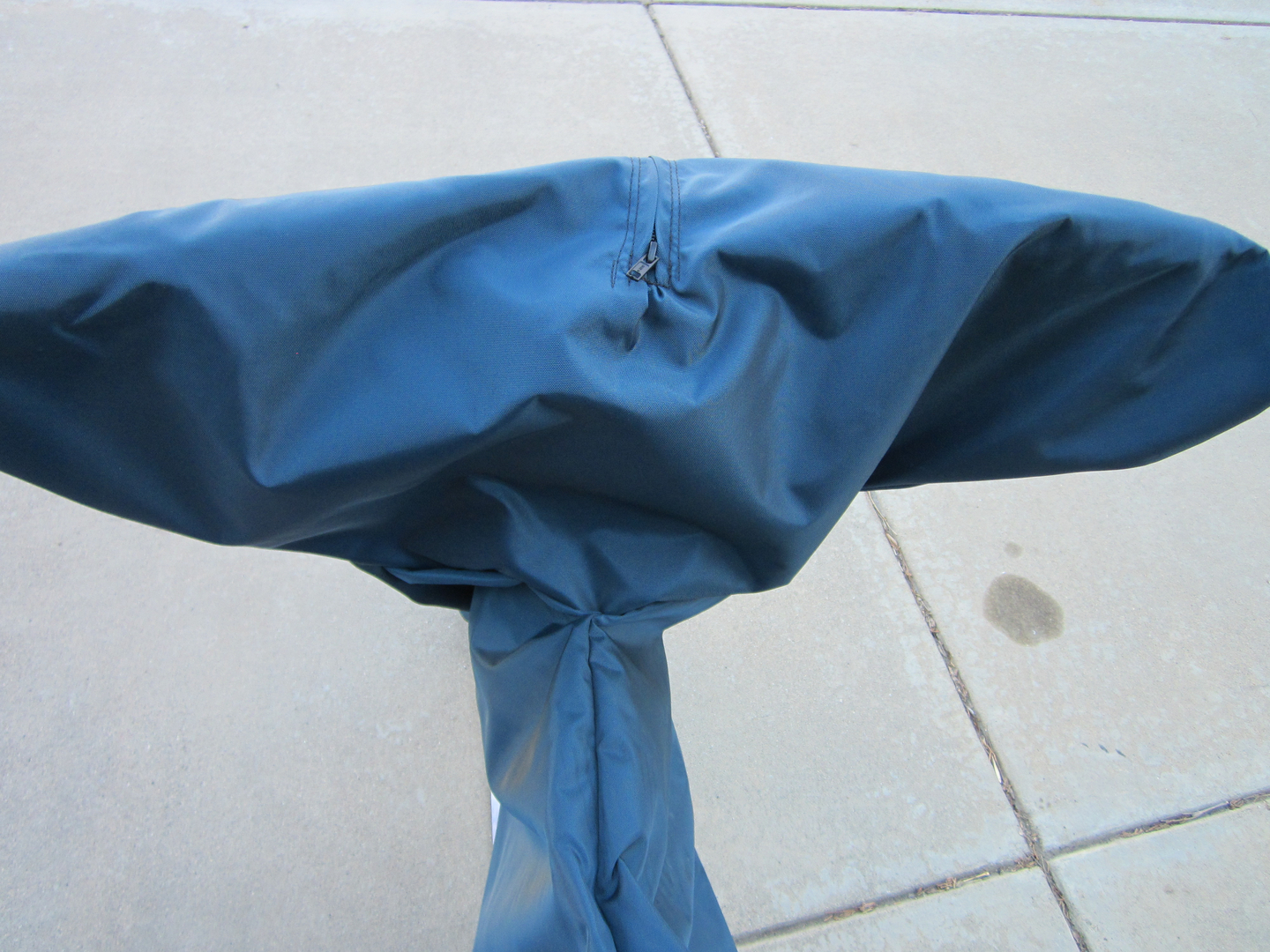 So if you are looking to free up some space inside your vehicle, here's your answer.
Order them here.
And over three feet of snow has fallen this past week at Winter Park Resort. They just announced they will be extending the season to May 7, 2016. Woo hoo.
My schedule is done so time to start traveling to the Western Slope of Colorado. I hear 8-14" is falling tomorrow night and into Wednesday in one magical location.
Hmmmmmmmmmmmmmm
© 2016 G. Kunkel and A Colorado Skibiker Goes Skibiking. Unauthorized use and/or duplication of this material without express and written permission from this blog's author and/or owner is strictly prohibited. Excerpts and links may be used, provided that full and clear credit is given to G. Kunkel and A Colorado Skibiker Goes Skibiking with appropriate and specific direction to the original content.
Google